The 2018 Green Gala will be held on Saturday, November 3rd.
Our theme this year is "Once Upon a Forest".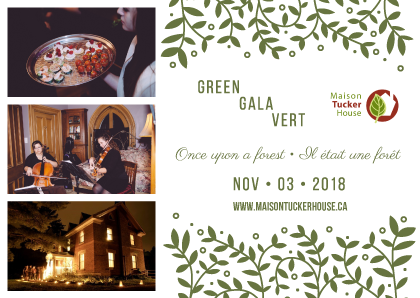 Dress as your favorite forest creature and enjoy organic, sustainable and locally produced wine, beer and gourmet hors d'oeuvres at the Tucker House mansion! The night will include music, food,  and a silent auction of eco-friendly products and unique pieces from your favourite Canadian designers and artisans. + This year we will also be hosting a silent auction on our Facebook Event from Oct 28 Check it out here! 
Tickets are $65 and include food, drinks and a $40 charitable tax receipt.
+ The first 65 tickets receive a pass to the Aquatarium in Brockville!!! 

Event:       Green Gala 2010
Location: Tucker House Renewal Centre-  1731 Tucker Road, Rockland, Ontario, K4K 1K7
Time:        19:00
Tickets:    Buy tickets here
 Sponsored by: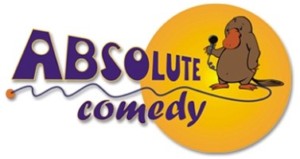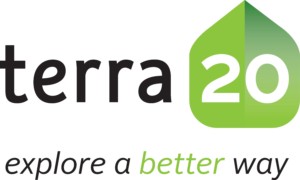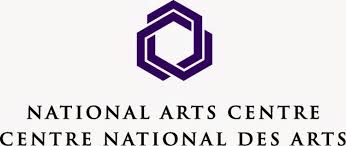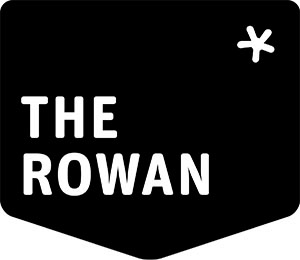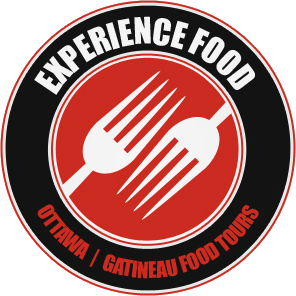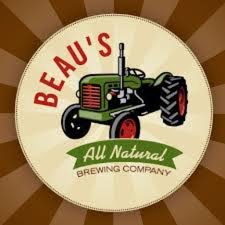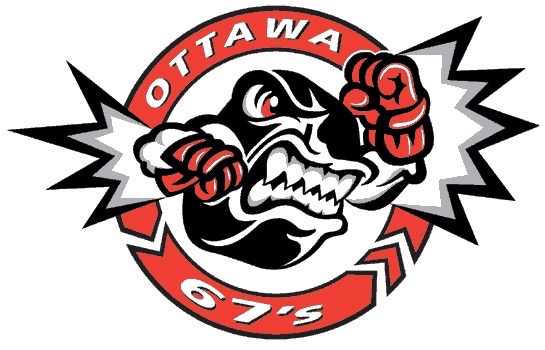 Catering by: 
Past Green Galas
2017 – Confederation Masquerade
2016 – Alice in Winter Wonderland
2013 – Green Gala 2013
* Tucker House recognizes that, as with Canada itself, the history of the site pre-dates Confederation and the arrival of the Tucker family. We acknowledge with respect that we operate on unceded Algonquin territory and seek to work with Indigenous peoples toward Reconciliation.