Tucker House Renewal Centre is pleased to present our very own Spring Meditation Retreat. Join us this spring for a weekend full of meditation and reconnection. Participants will enjoy daily yoga classes, guided and non-guided meditation, forest walks, mindful meals, a non-violent communication workshop, campfire and more! Just 30 minutes from downtown Ottawa, escape the city for this rejuvenating weekend of peaceful activities. Space is limited for this intimate retreat so register today!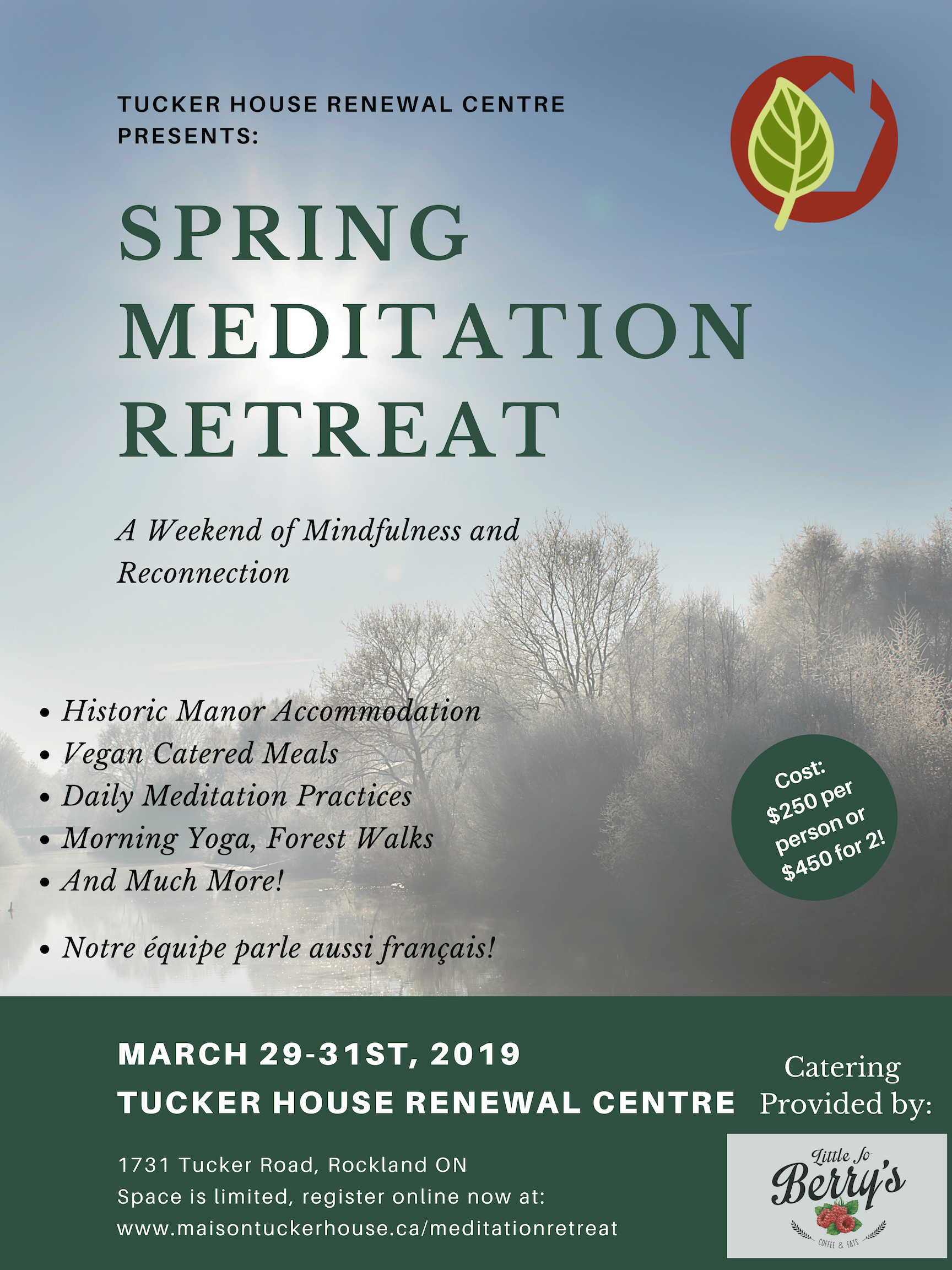 Accommodation and meals included. Accommodation is in historic manor in rooms of 2-4 persons. Please indicate if you have accessibility needs.
All meals will be vegan (non-dairy, egg free) and catering provided by: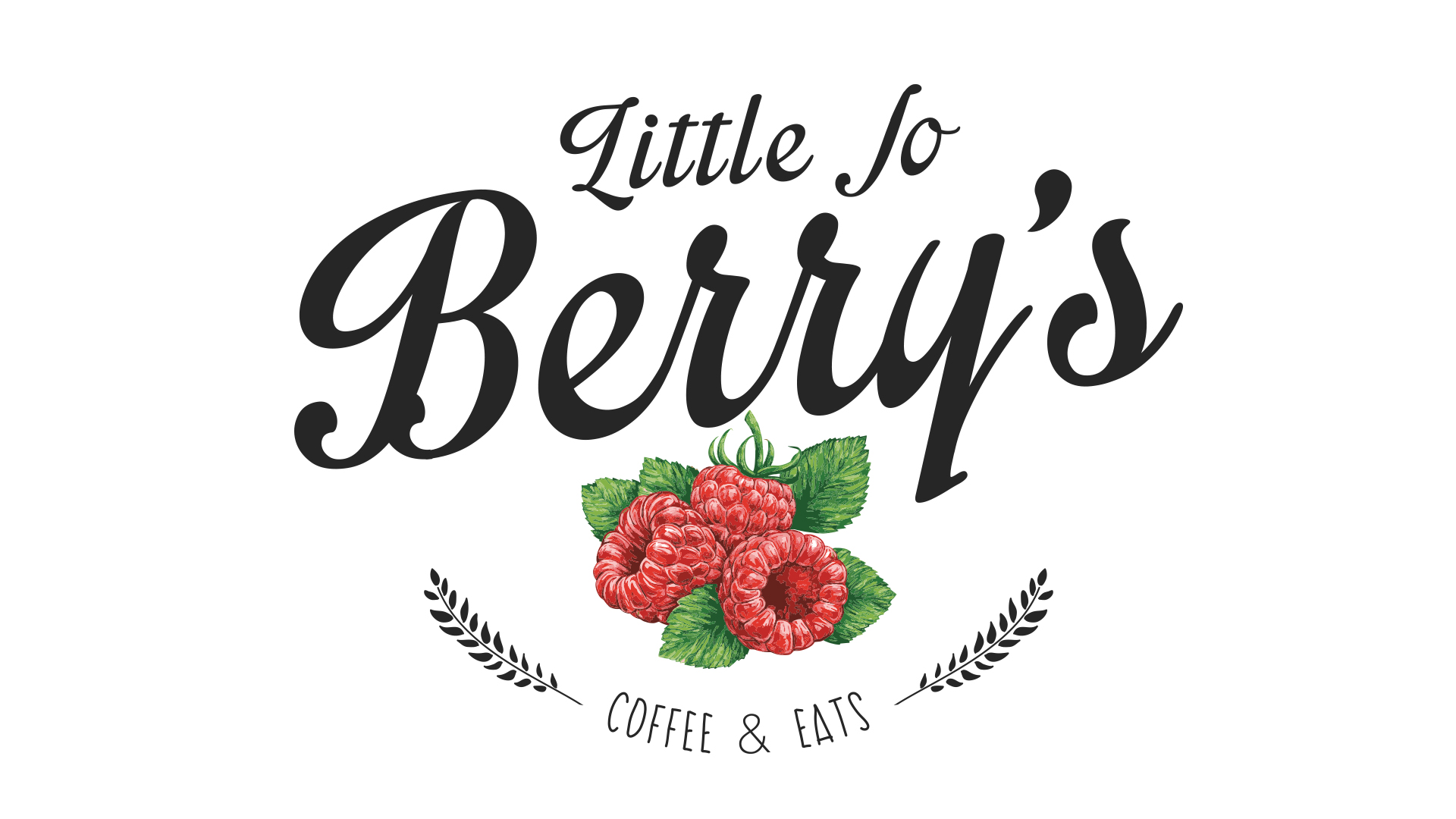 Register today to claim your spot as space is limited for this intimate retreat.
Carpooling encouraged, add your info in the sign-up sheet if you are looking for/offering a ride.
Contact us if you have any questions or for more information: Deputydirector@maisontuckerhouse.com