Day 10 of 12 Days of Christmas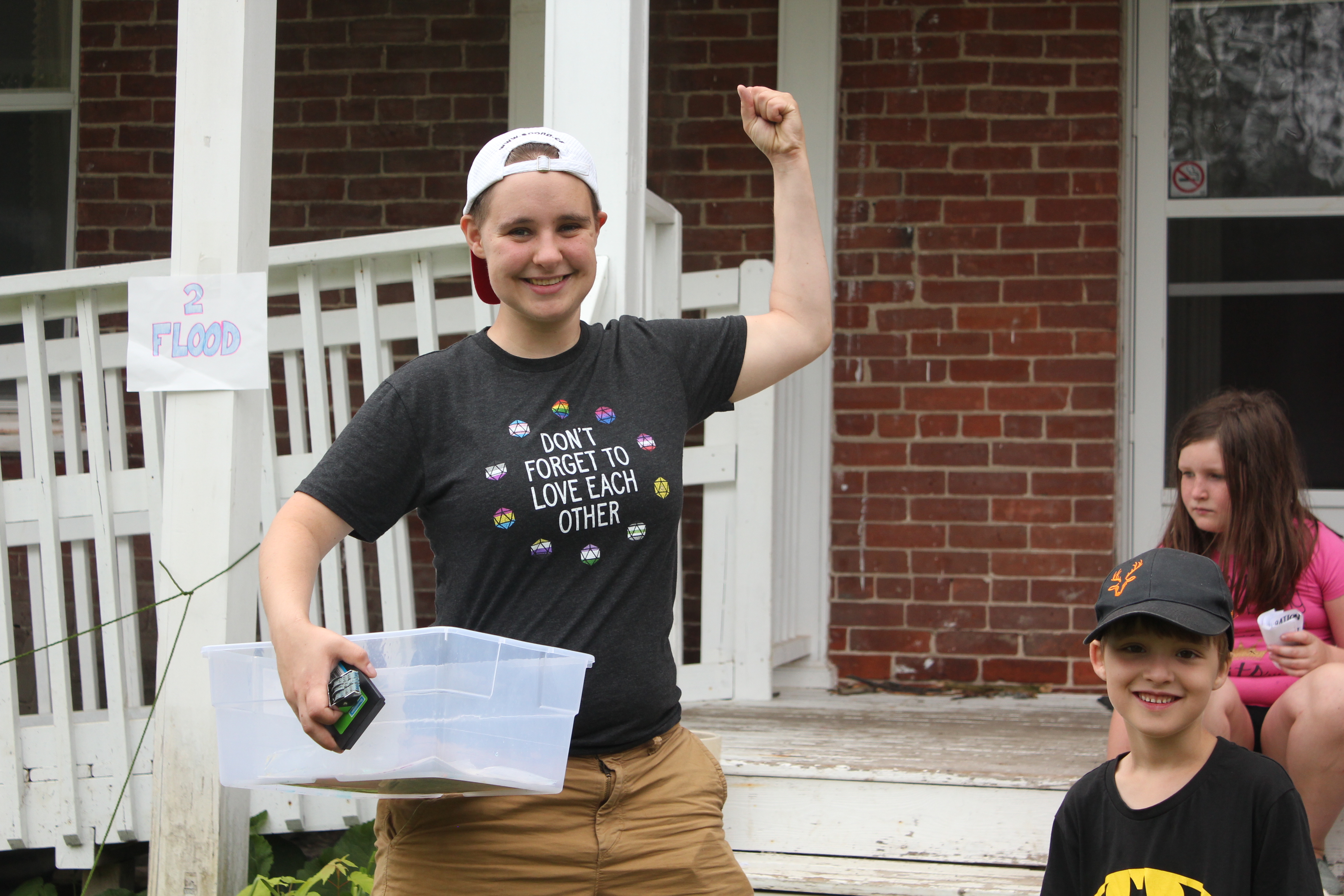 Meet Charlie. She has been a returning staff member for over 3 years. And has tirelessly run our legacy children's camp each summer. What keeps her coming back? Here is what she has to say:
"My three summers as camp director of Country Fun Nature Camp at Tucker House have been among the most rewarding work experiences of my life. There's nothing quite like introducing children to Tucker House's beautiful grounds, or teaching them about both the natural life in the forest and the history of the house itself. Working with Tucker House's many fantastic, dedicated volunteers has been inspirational — whenever I get the chance to work alongside them, I can feel the love for the property and its community. It's an honour being a part of the Tucker House family, and I always find myself counting down the days until I can return."
Tucker House may be a small organization. But, with dedicated and passionate staff, we are mighty. Working and volunteering at Tucker House, is more than just paying your bills. It allows you to make a difference in the community and directly see the impact your work is making.
We are currently hiring for the Executive Director position. If you are passionate about community engagement, environmental change and building our organizational capacity, this may be a great fit for you!