Our mission: Inspire Sustainable Living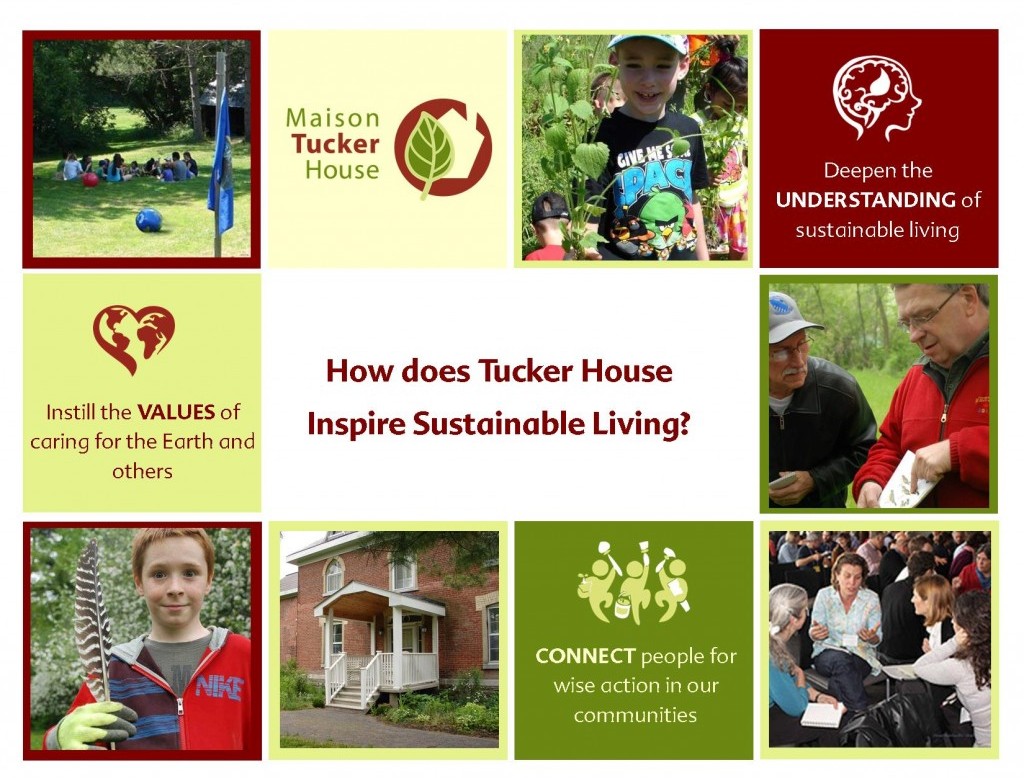 We believe a sustainable world is possible in our lifetime and every individual has a powerful role to play.  We want to ignite the spark in each person to live their fullest and value the importance caring for self, others and creation. We must work together for wise action, working across boundaries that used to separate us because we just want to make a sustainable world happen.

We put this into action with our Learning Programs, Retreat Centre programs and Collaborative Leadership in the community.