Eco Education
School groups
Kids need sun, rain and soil to grow! Bring your class, Scout group or family for a guided visit and explore the magic of the forest. Explore a range of diverse ecosystems, from an ancient forest, a river crossing, and an alvar. What's an alvar? Come find out!
Make the most of your trip by participating in our fun eco-learning activities.
Eco-learning workshops ($125)
Historic tour of Tucker House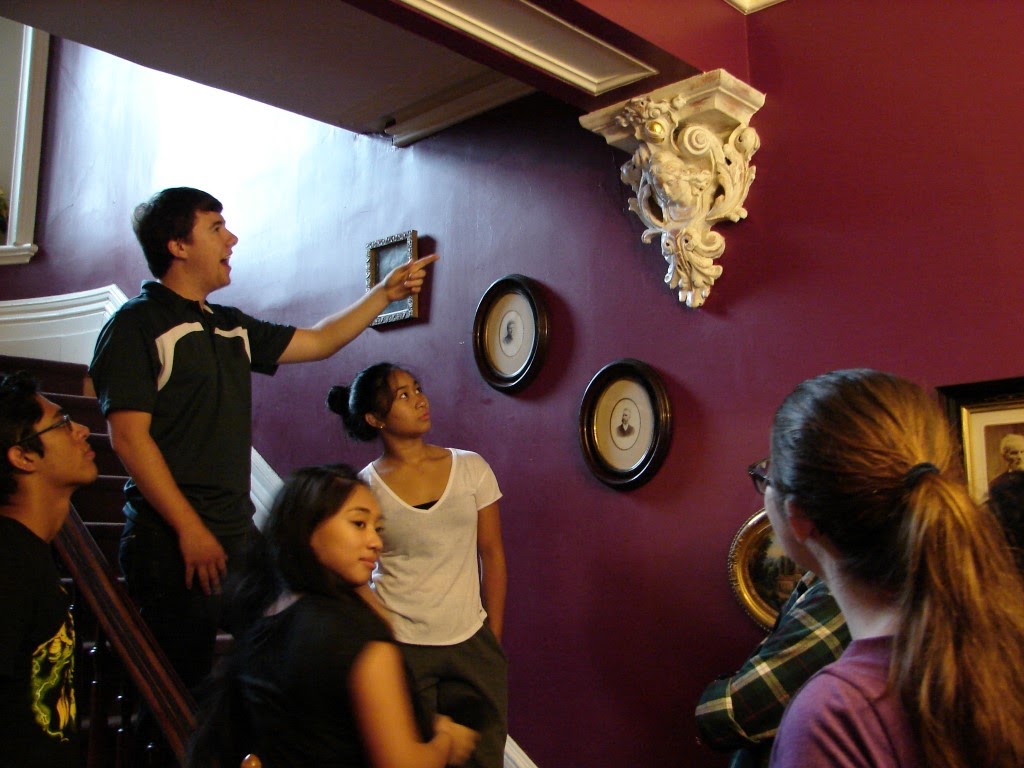 Explore the old manor and discover how it was created with local materials without electricity. Compare your life today to the life of the Tuckers, and discover how you can conserve energy and reduce waste using their lifestyle.
Personalized workshops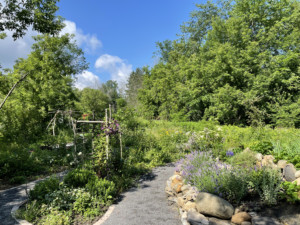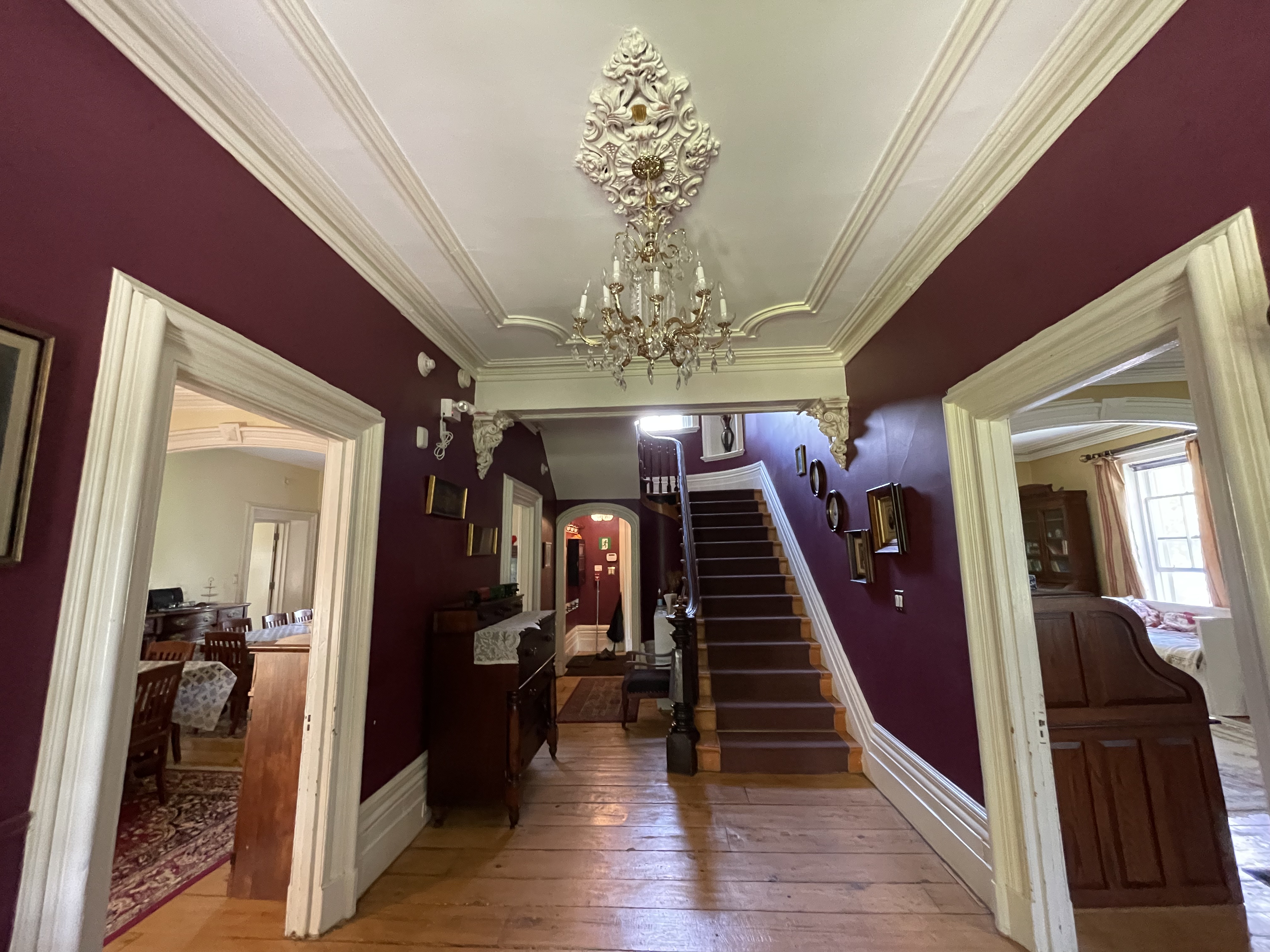 Contact us to see if your needs can be met through our personalized workshops!