Volunteer Orientation
Join us on November 13 at 7pm for a volunteer meeting and orientation. This will be a great opportunity to meet other members of the community and get involved with Tucker House.
Our current need for volunteers includes:
Data management
Fundraising and grant writing
Local connections
Door knocking and postering

Help us to increase awareness about Tucker House in the Rockland community
Training and materials will be provided prior to door knocking

Eco-education and workshops
Community events
Seed saving garden
Website
Property maintenance

Help us maintain our newly completed arboretum – grass cutting, watering, weeding
Snow removal, grass cutting and trail maintenance

Tours

Volunteers are needed for forest, history and nature tours
Feel free to bring any ideas or activities you might be interested in leading!
Fall Clean Up
Tucker House is calling all volunteers! We need some willing hands to help us with some fall clean-up and junk removal.
There will be several opportunities throughout the week to come help out.
Wednesday November 13th- 3-6:30pm
Friday, November 15th- 12-7pm
Saturday, November 16th- 9-1 pm
We will provide snacks and refreshments for volunteers. Please RSVP to programs@maisontuckerhouse.ca to let us know which day you can attend.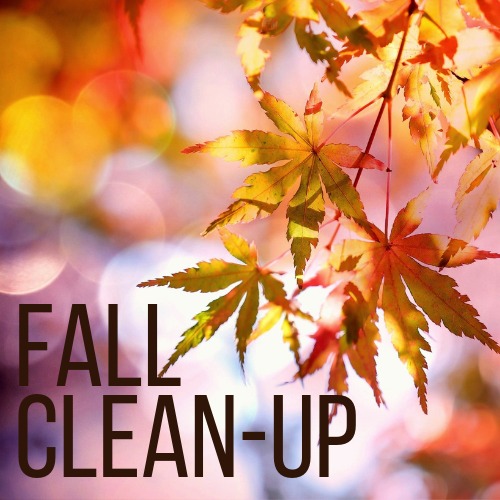 Seed Saving Garden
We need garden volunteers to work on our seed saving garden – contact Nathalie Matthieu at community@maisontuckerhouse.ca
Join our Board of Directors
Tucker House is currently seeking a few eco-spiritually passionate people to join our board of directors. Tucker House has a rich history of offering immersive programs and summer camps from its newly renovated heritage home and 30-acre bio-diverse property, located in Rockland.
We are looking people with a heart for the Tucker House Vision: to create an inspiring learning and demonstration centre, where people can connect with nature, others and the best of themselves. Previous non-profit board experience and/or established professional skills (lawyer, accountant, marketing, etc.) are welcome but not essential.
To discuss board and other volunteer positions, contact the chair of our board of directors  at chair@maisontuckerhouse.ca.