Volunteer Opportunities
March Break – March 16-20, 2020
We're looking for volunteers for our march break camp taking place March 16-20 at Tucker House. If you are interested, please send Laura an email at volunteer@maisontuckerhouse.ca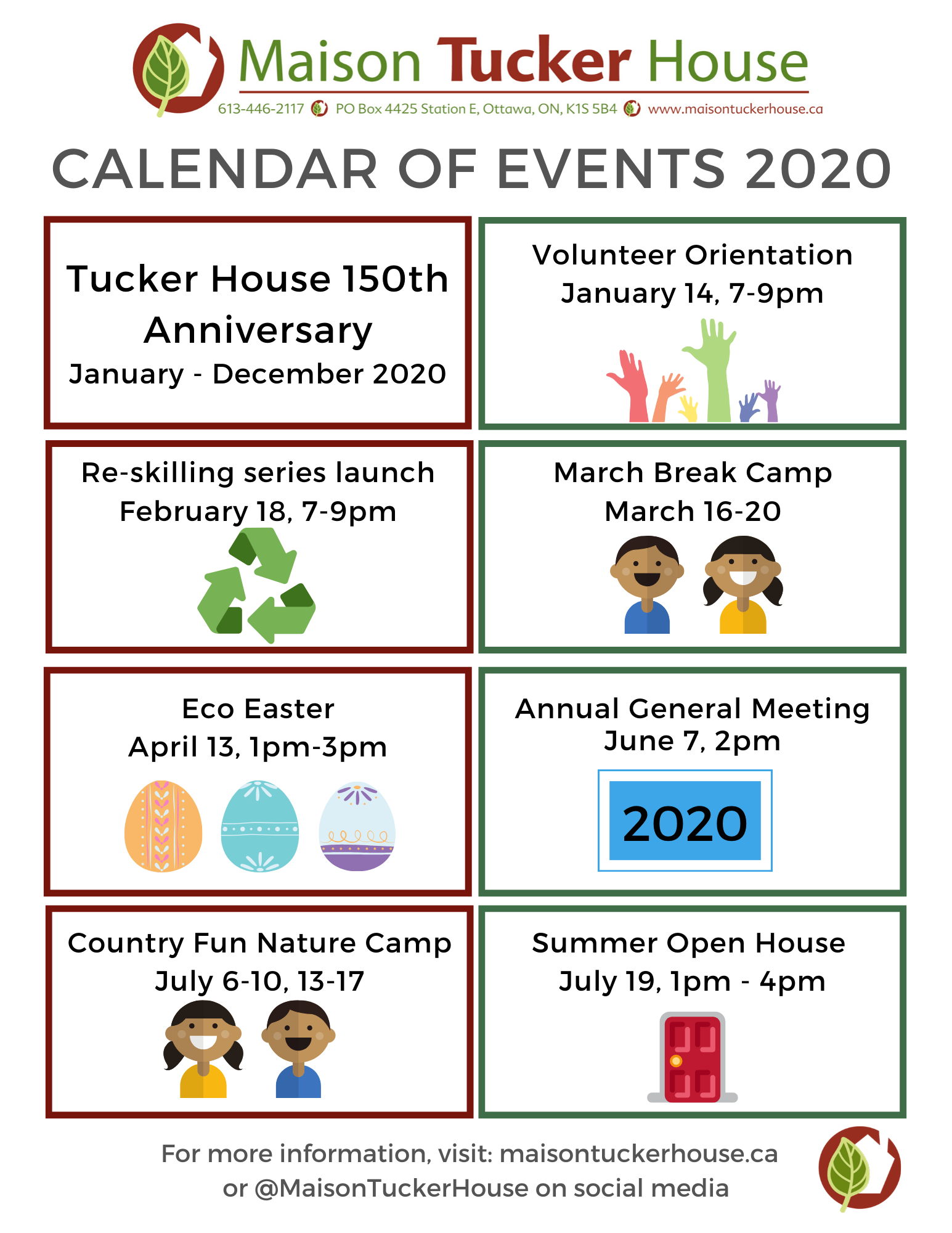 Our current need for volunteers includes:
Volunteer coordination
Communications, community events & local connections
Fundraising
Eco-education & workshops
Property maintenance
Seed saving garden
Guided tours
Community events
Data management
Website
Feel free to send any ideas or activities you might be interested in leading
Contact volunteer@maisontuckerhouse.ca or call 613 446 2117 ex. 7 if you're interested in volunteering.
Seed Saving Garden
We need garden volunteers to work on our seed saving garden – contact Nathalie Mathieu at community@maisontuckerhouse.ca.