Day 2 of 12 days of Christmas
Tucker House is home to  over 30 acres of property that features diverse ecosystems including meadows, mixed forests and wetlands. Our property gives us many unique opportunities to showcase biodiversity, teach others about environmental care, and offer visitors rest and rejuvenation in nature.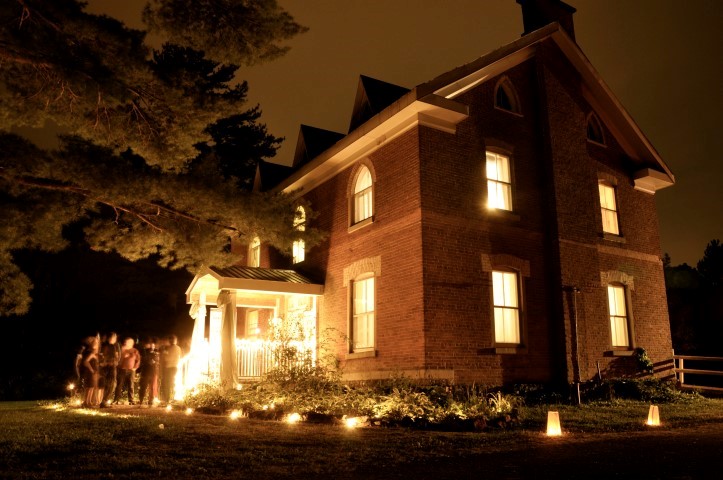 We are continuously developing educational areas for guests. Currently we boast a FSC certified forest with a nature trail, an arboretum and an organic garden. As a retreat centre, we have created spaces that encourage people to spend time outdoors. Our pavilion is used for family picnics, weddings and gatherings – rain or shine! Our saltwater pool, surrounded by meadow and forest, is a great way to relax in the summer.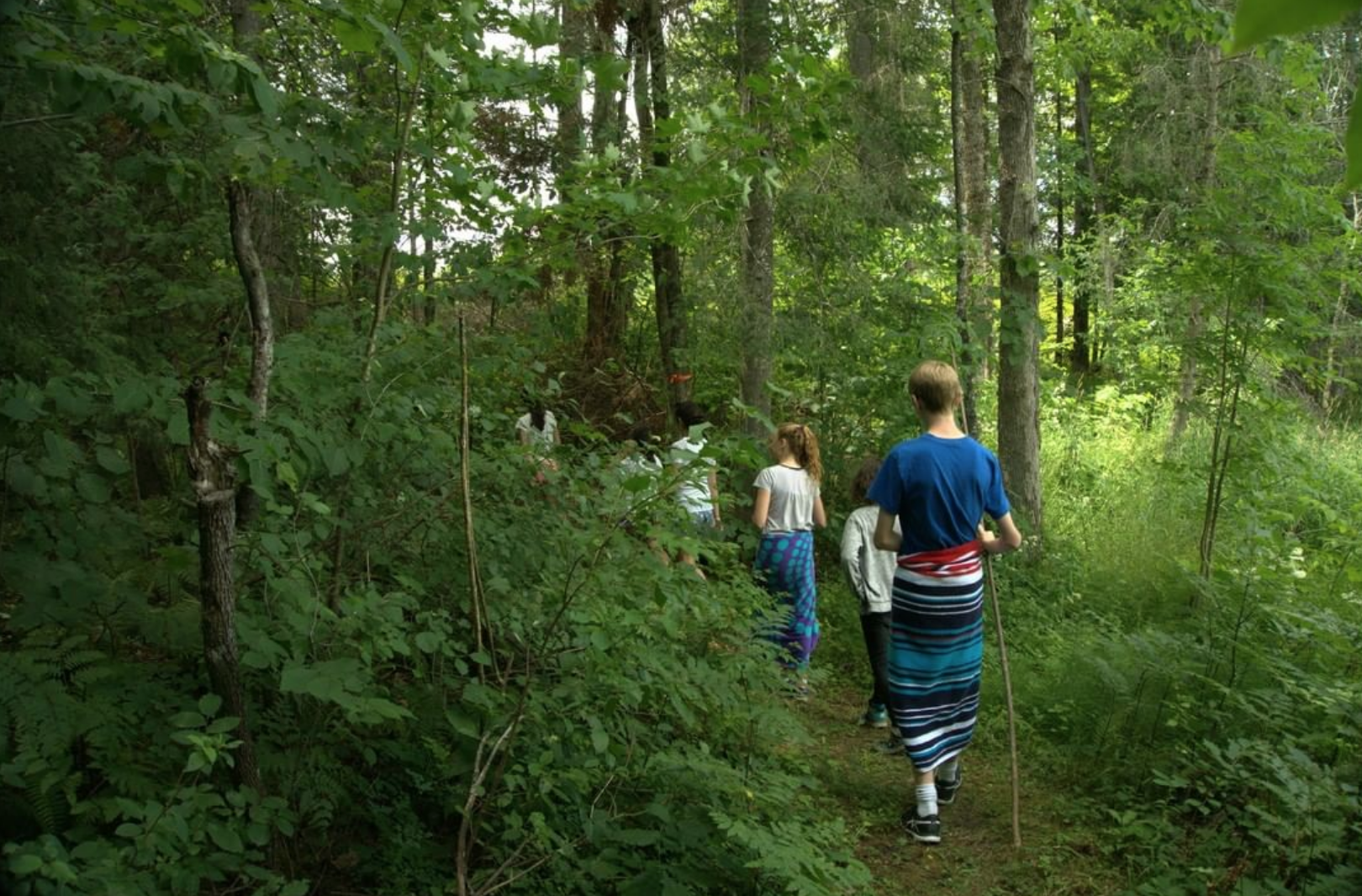 The land around Tucker House is one of our greatest assets and we want to share it with the community!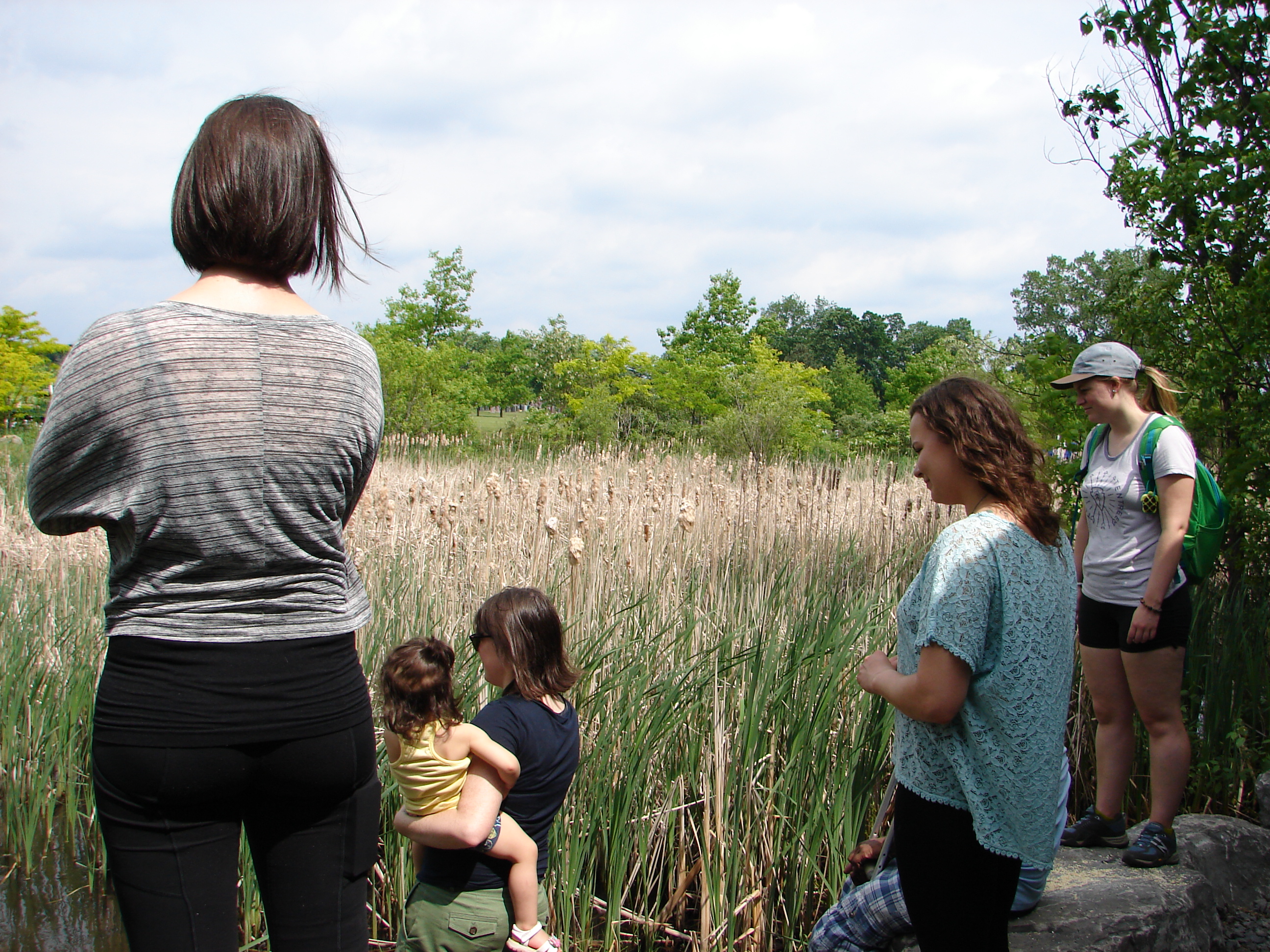 But, such a huge property also means a lot of maintenance and upkeep. Donations help keep our property and buildings in tip-top shape all year round. 
Consider donating today to help preserve Tucker House for generations to come! 
Not able to support this cause financially, but have some handyman skills? Send us an email at volunteer@maisontuckerhouse.ca We can let you know how you can donate your time!