Day 8 of 12 Days of Christmas
Did you know that we rent out our historical house to the public? Less than an hour from downtown Ottawa, Tucker House is an ideal location for spiritual retreats, team visioning sessions, family reunions, weddings and more!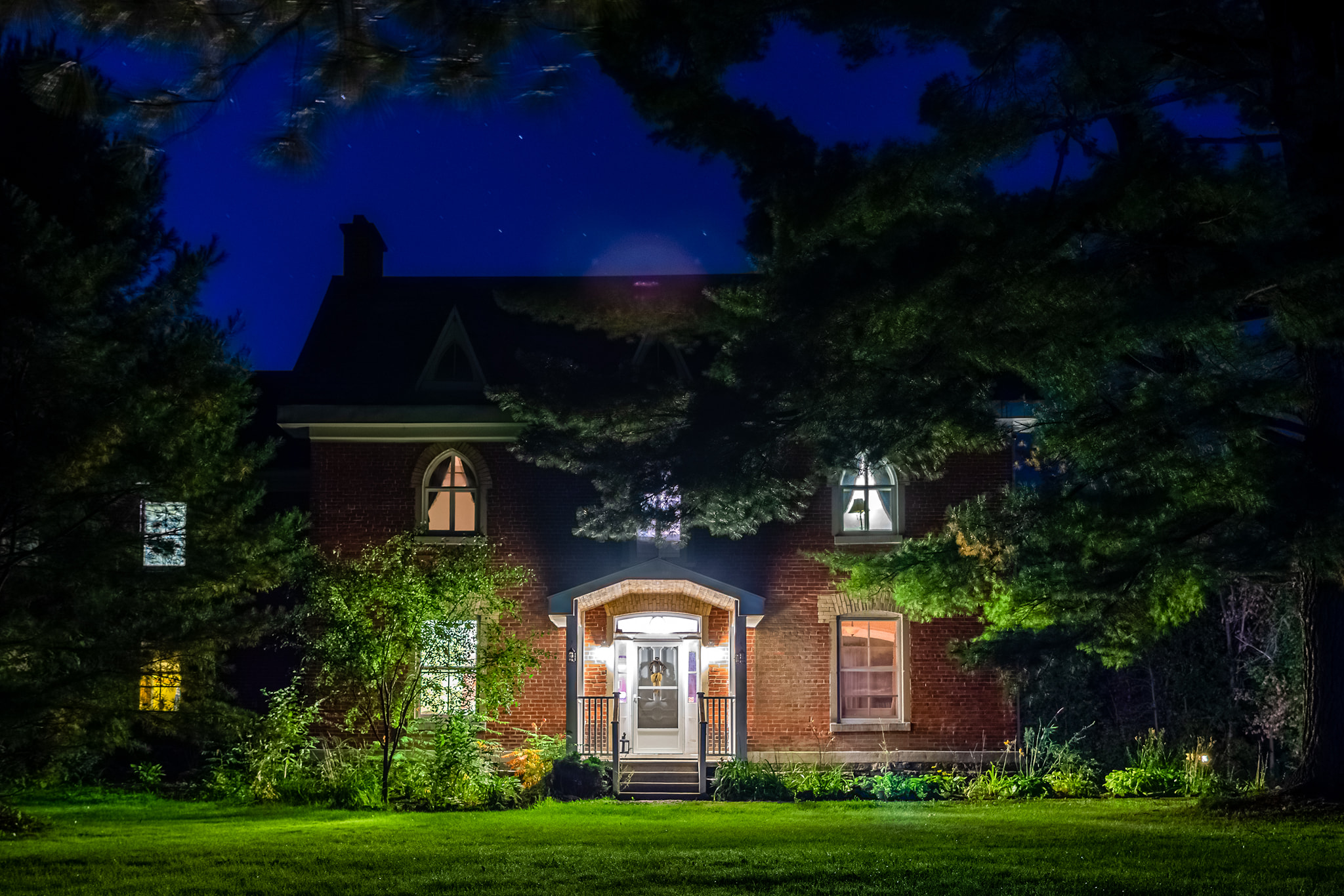 Guests have access to a fully equipped commercial kitchen, 3 bathrooms and shared bedroom accommodations for up to 24 people. Outside you can roam our 30 acre property, enjoy the fire pit, pool, picnic tables, pavilion and of course the nature trails!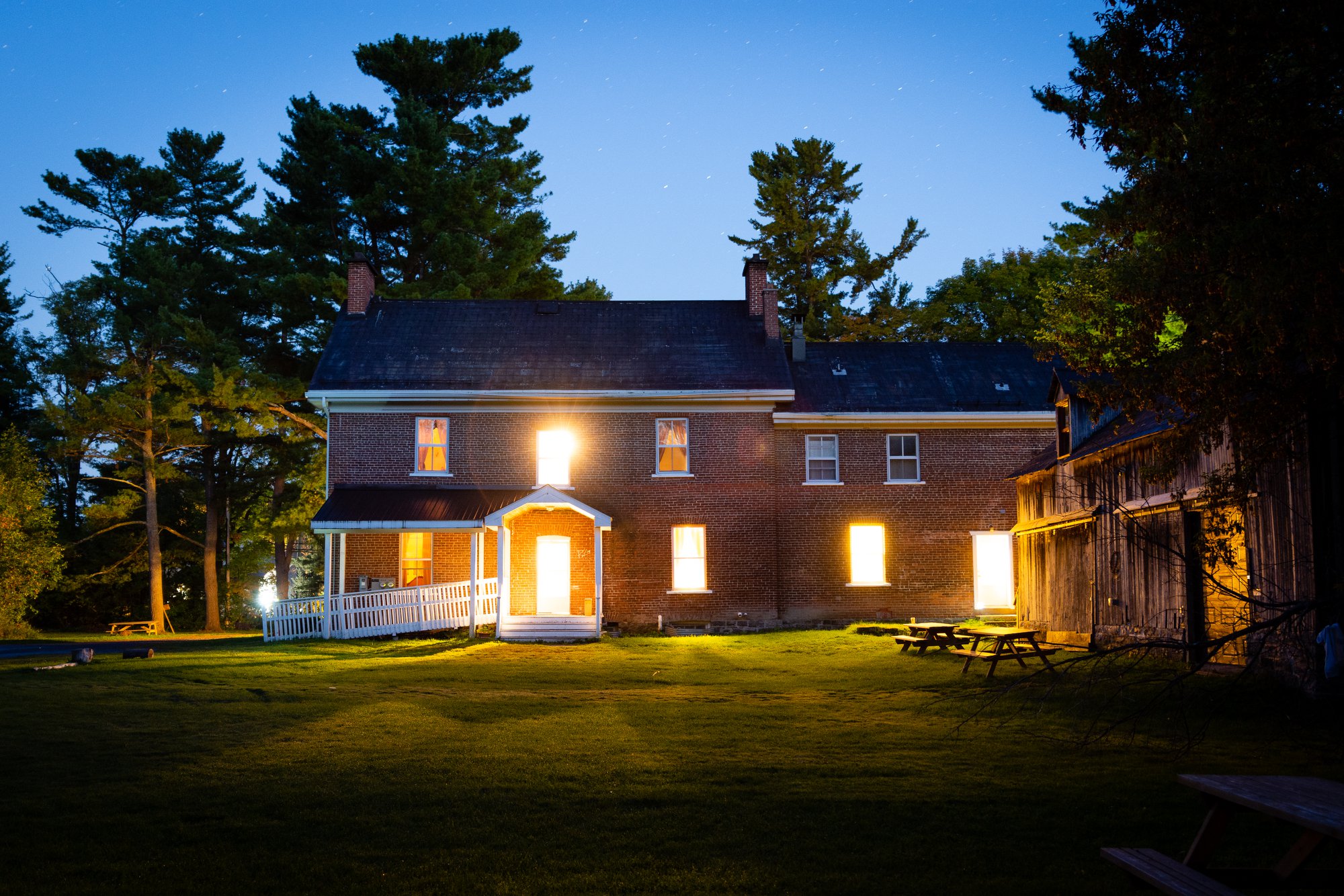 Are you looking to host a workshop or class? You don't have to book overnight! We are an ideal spot to host large groups. This year for example, a yoga instructor held weekly yoga classes in the house. We would be more than happy to have you rent our pool to teach swimming lessons next summer. The parlour is the perfect place to hold music lessons–we even have a piano you can use! 
The options are endless. 
All of the profits made from bookings go back into the property to cover operation costs and capital expenses. By booking with us, you are helping to preserve Tucker House for future generations. Consider booking your next event with us!
Consider donating today to help preserve Tucker House for generations to come!