UPDATE ON COVID-19
Here are the latest COVID measures for Prescott-Russell (Tucker House):  https://eohu.ca/en/covid/mass-gatherings
We are working on planning new & exciting programming and we want your input! What activities would you like to see at Tucker House this coming year?
 Public Pool Use? 
Outdoor Skating Rink?
DIY Workshops?
Gardening Classes?
Mom 2 Mom groups?  
We would love to hear your ideas so that we can plan programs that the community wants! Send us an email with your ideas to director@maisontuckerhouse.ca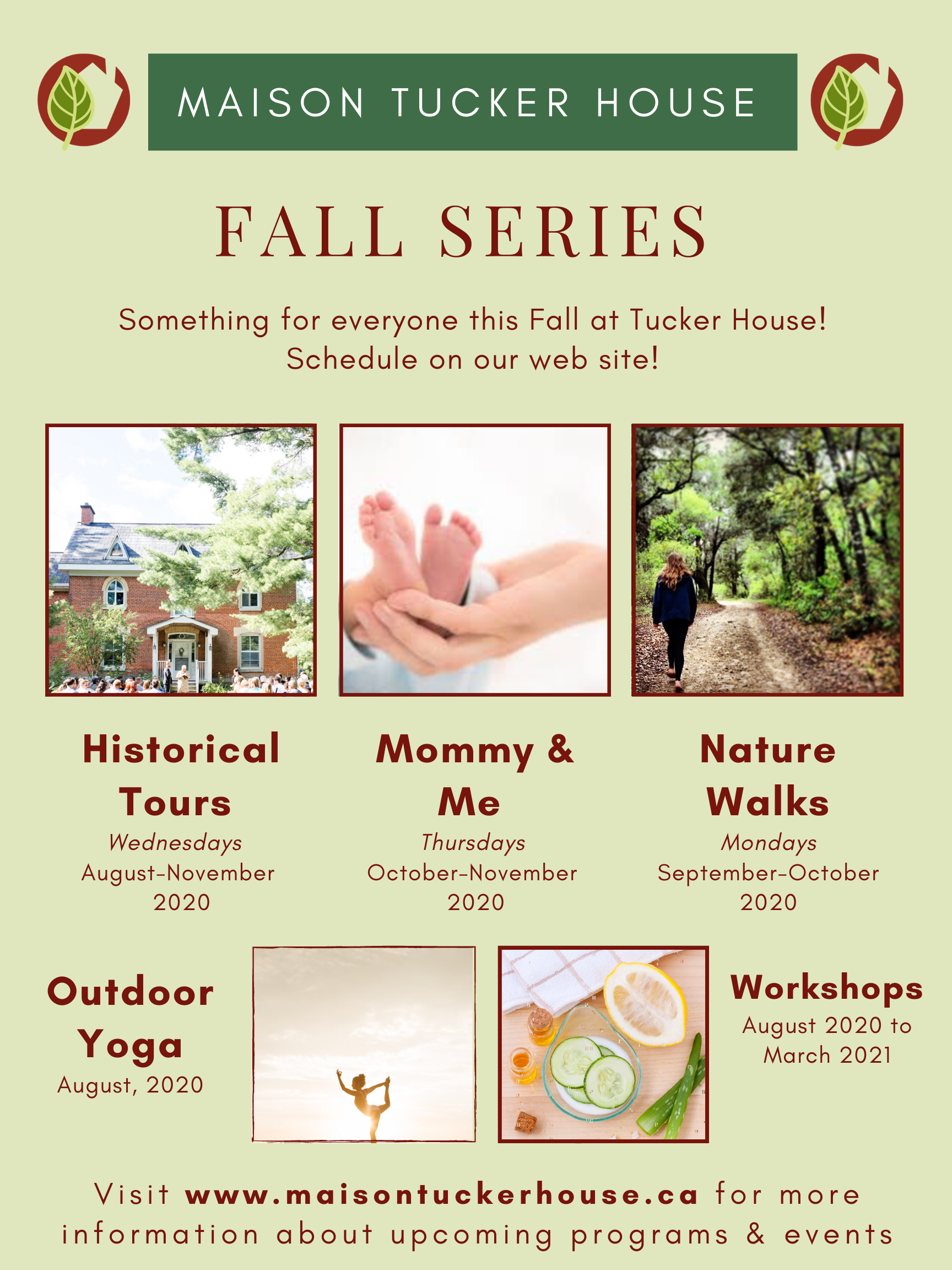 Accessibility
Tucker House's main floor is accessible. If you have any concerns about accessibility, please contact us so we can ensure your time at Tucker House as enjoyable as possible.
Tucker House recognizes that, as with Canada itself, the history of the site pre-dates Confederation and the arrival of the Tucker family. We acknowledge with respect that we operate on unceded Algonquin territory and seek to work with Indigenous peoples toward Reconciliation.