History Mystery — More Info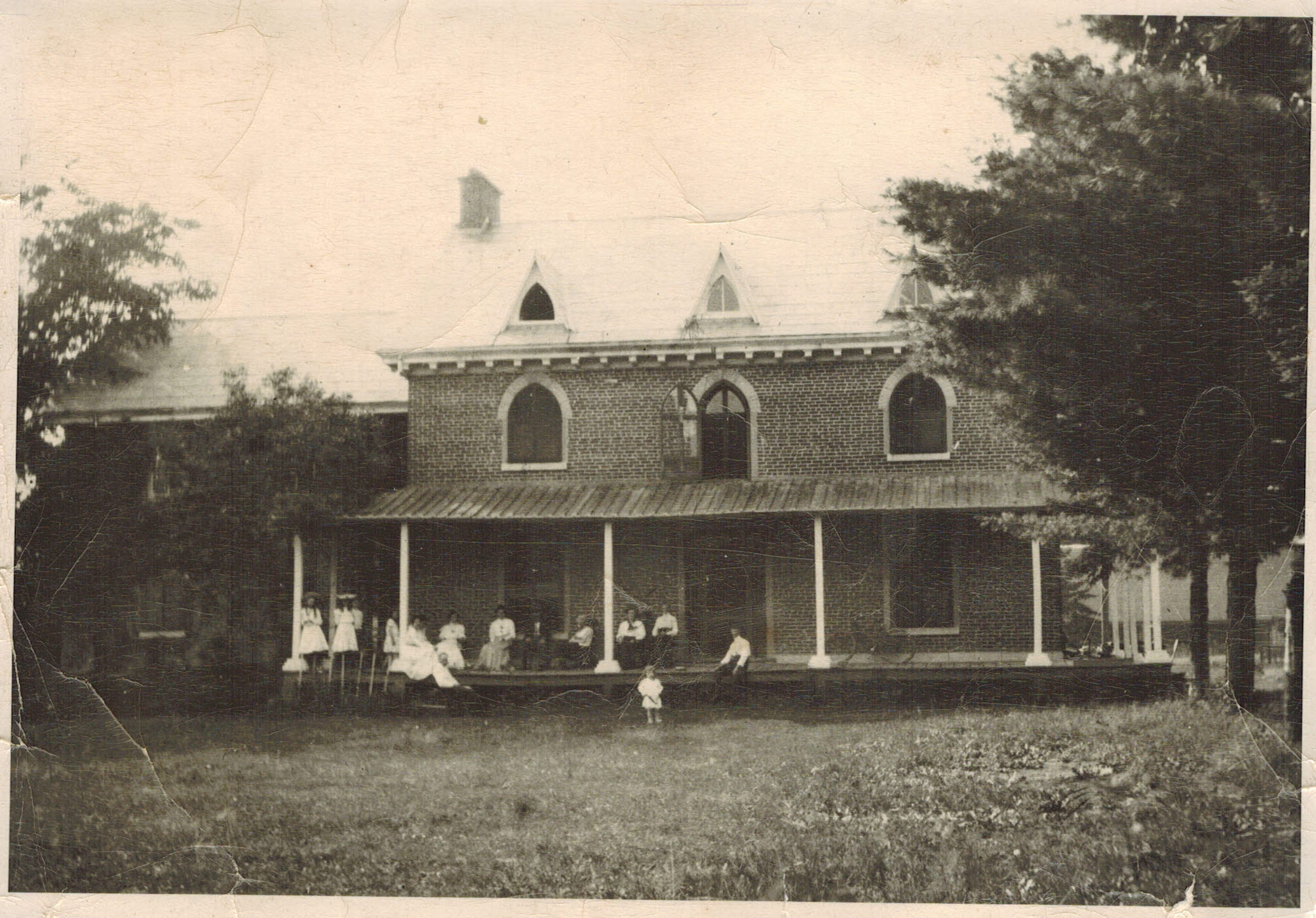 Difficulty and Age Level:
The on-site History Mystery is designed primarily for youth and adults. The content is suitable for all ages, but the difficulty level may pose challenges for children under 10; for family bookings, we require at least two participant adults per group.
Group Size: this History Mystery is currently suitable for groups of 2 – 6 players.
Time: The History Mystery takes approximately 1.5 hours, including welcome and waivers, and debrief after the adventure. Please allow some extra time before and after to ensure your group arrives on time and is able to complete the full mystery.
Payment is made online via credit card or Paypal. Bookings are non-refundable so please ensure your group date and size are confirmed correctly in advance; we need to match you up with an animator. If you need to change your date we will attempt to accommodate if possible.
Our minimum charge is $75 per group; or $90 for 6 players. Unlike other puzzle quests, we won't put you in with strangers – you will have the entire experience and property for your group.
Accessibility notes: although our main floor is wheelchair accessible, this activity includes puzzles on both levels of the house, climbing a staircase. Some puzzles include tricky auditory or visual clues
Book now by emailing bookings@maisontuckerhouse.ca or call 613-446-2117 x 2
** If you are renting Tucker House for a retreat and/or running other programs before and after,  please account for 40 minute set-up/take down time before and after for our animators to prepare and clean up (set-up uses the entire house except kitchen and washrooms).