Tucker House seeks new Executive Director
Tucker House Renewal Centre has launched a search for a new Executive Director for Spring 2020.
Read the job posting here.
Download the job description here.
Special thanks to Diana Brushey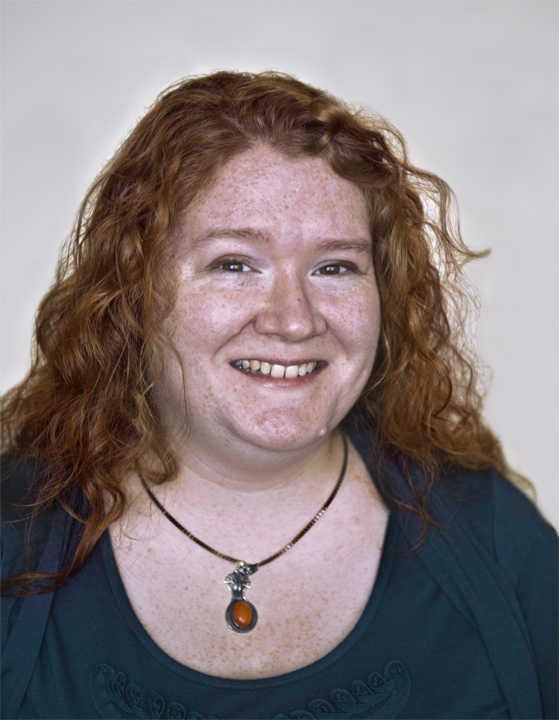 The Board and staff team at Tucker House would like to express their sincere appreciation to Diana Brushey for her leadership at Tucker House Renewal Centre over the years.  While Diana is officially stepping down as Executive Director now that her maternity leave has come to an end, she will continue to play a role in supporting programs and activities in the future.  Diana is an important part of the Tucker House family.  Her love for the property is evident in every nature walk and tour she leads.  The magic of watching her work with children and support youth at Country Fun is one reason why we can't quite let her go completely!  Thanks so much, Diana!
2020 Events Calendar now available!
Join us at one of our events in 2020 to celebrate Tucker House's 150 Anniversary!